Hale Mercantile Co.
Our heavenly range of pure linen from Hale Mercantile Co offers a wonderfully enchanting and relaxed colour palette. Lavished in culture, tradition and centuries of European craftsmanship, this truly exquisite range is grown, spun, yarn-dyed and woven in Europe.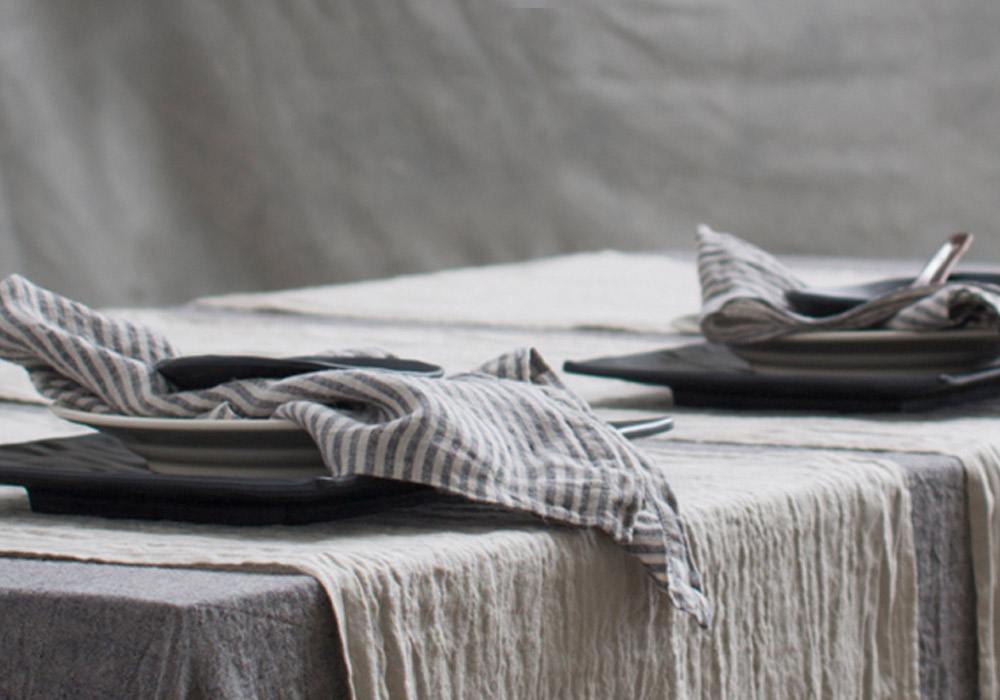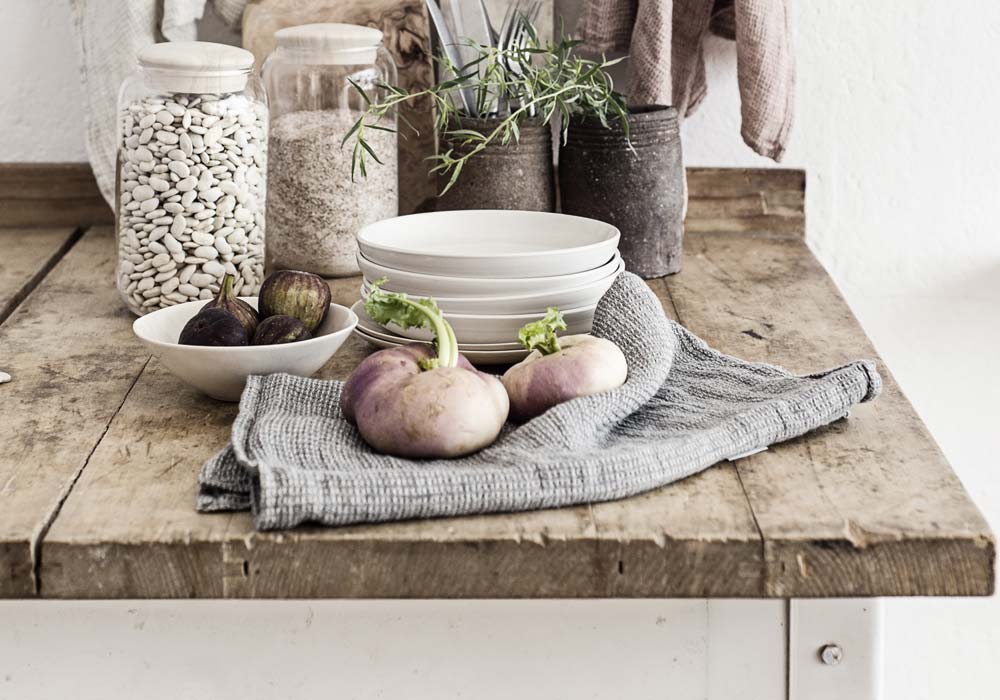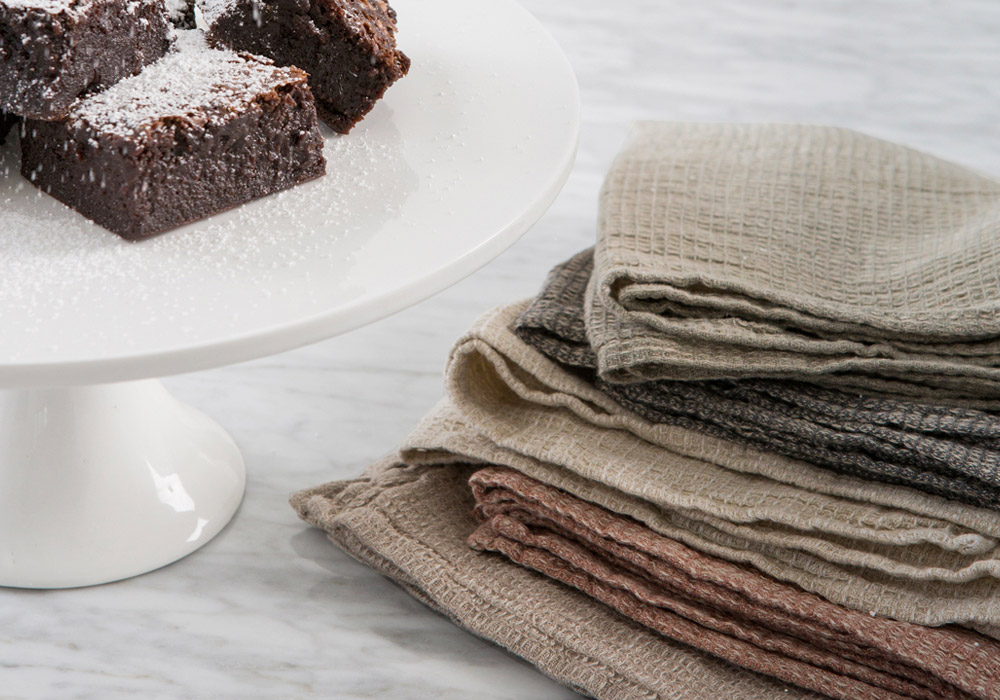 At Manon bis we proudly stock the full range of Hale Mercantile Co duvets, sheets, towels, pillowcases, cushions & more.
For your enquiries about these beautiful linens you can drop into the shop, email us here to place your order or please call us on 03 9521 1866 to place an order or organise a one-on-one consultation in-store.