Tsé & Tsé Vase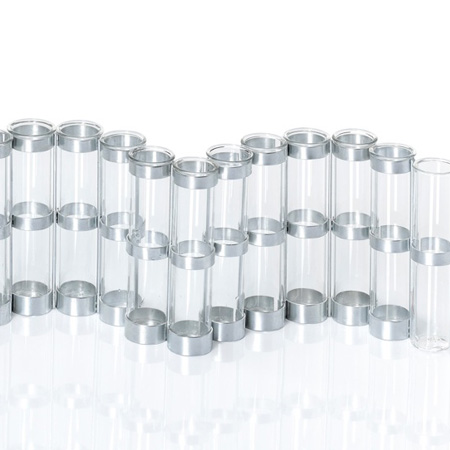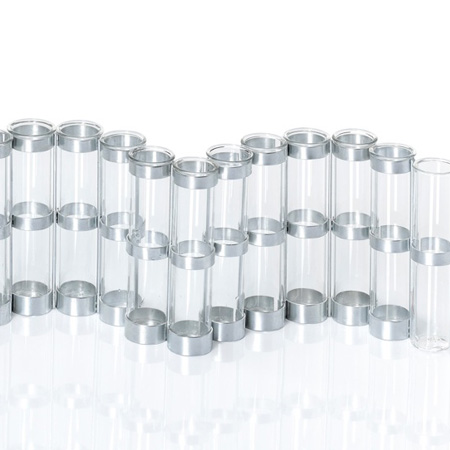 sold out
Tsé & Tsé Vase
The iconic April Vase has a metallic structure with 21 interlocking glass tubes which can be articulated in numerous ways. You can also divide the April Vase into two distinct segments. Better still, if you're lucky enough to own several, you can stretch it out infinitely!
A few flowers is all it takes to adorn this signature vase.
Made up of twenty one glass tubes and a 'connecting' frame of zinc coated steel. Every vase comes with a spare glass tube.
April Vase – medium
height 14 x 72 cm long (extended). Glass tube 3cm diameter. $359
April Vase – small
height 10 x 55 cm long (extended). Glass tube 2cm diameter. $289