Maison Louis Marie - No.04 Bois de Balincourt - Perfume oil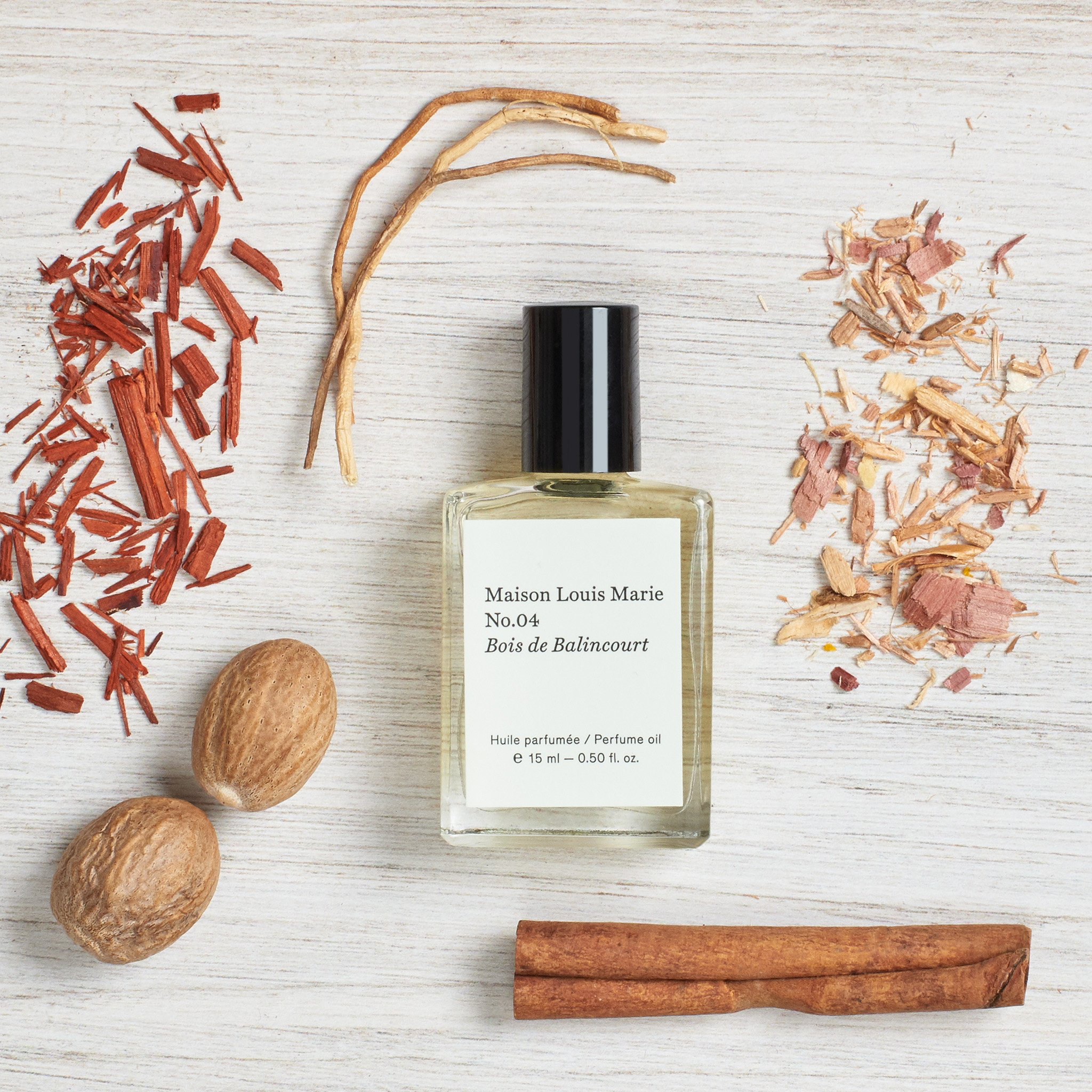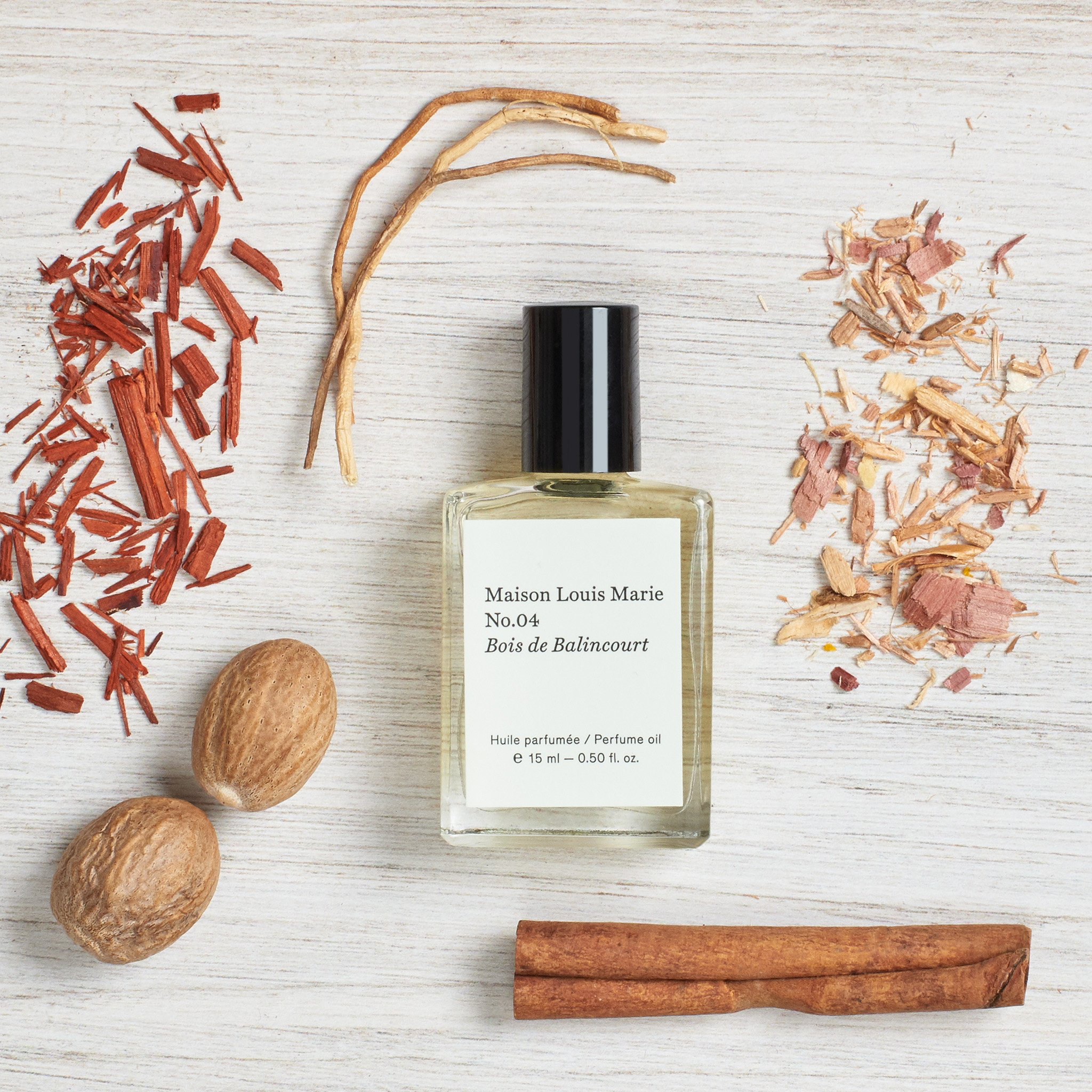 Maison Louis Marie - No.04 Bois de Balincourt - Perfume oil
During the french revolution, Louis Marie was exiled to Madagascar, Reunion and Mauritius where he discovered a vast array of plant specimens. 200 years later Marie du Petit Thouars built Maison Louis Marie building upon the rich botanical history of her family with luxury fragrances that focus on illustrious scents inspired by memories of childhood in Belgium.
This scent is a sandalwood fragrance with a dominant cedarwood & sandalwood accord supplemented by a spicy cinnamon nutmeg complex with an earthy vetiver note
Top Note: sandalwood, cedarwood
Mid Note: vetiver, nutmeg, cinnamon
Base Note: amber wood
Direction to use: Use roll-on perfume oil any time you desire. Apply to pulse points (neck, chest and wrist),
lightly rolling the ball on the skin to release the fragrance.
Ingredients: Safflower oil, fragrances.
Safflower oil contains linoleic acid, an essential fatty acid with moisturizing properties.
Our perfume oil does not contain paraben.
Net Wt : 0.5 Oz
Fragrance type: for him or her.