Nason Moretti - Blueberry Water and Wine Glass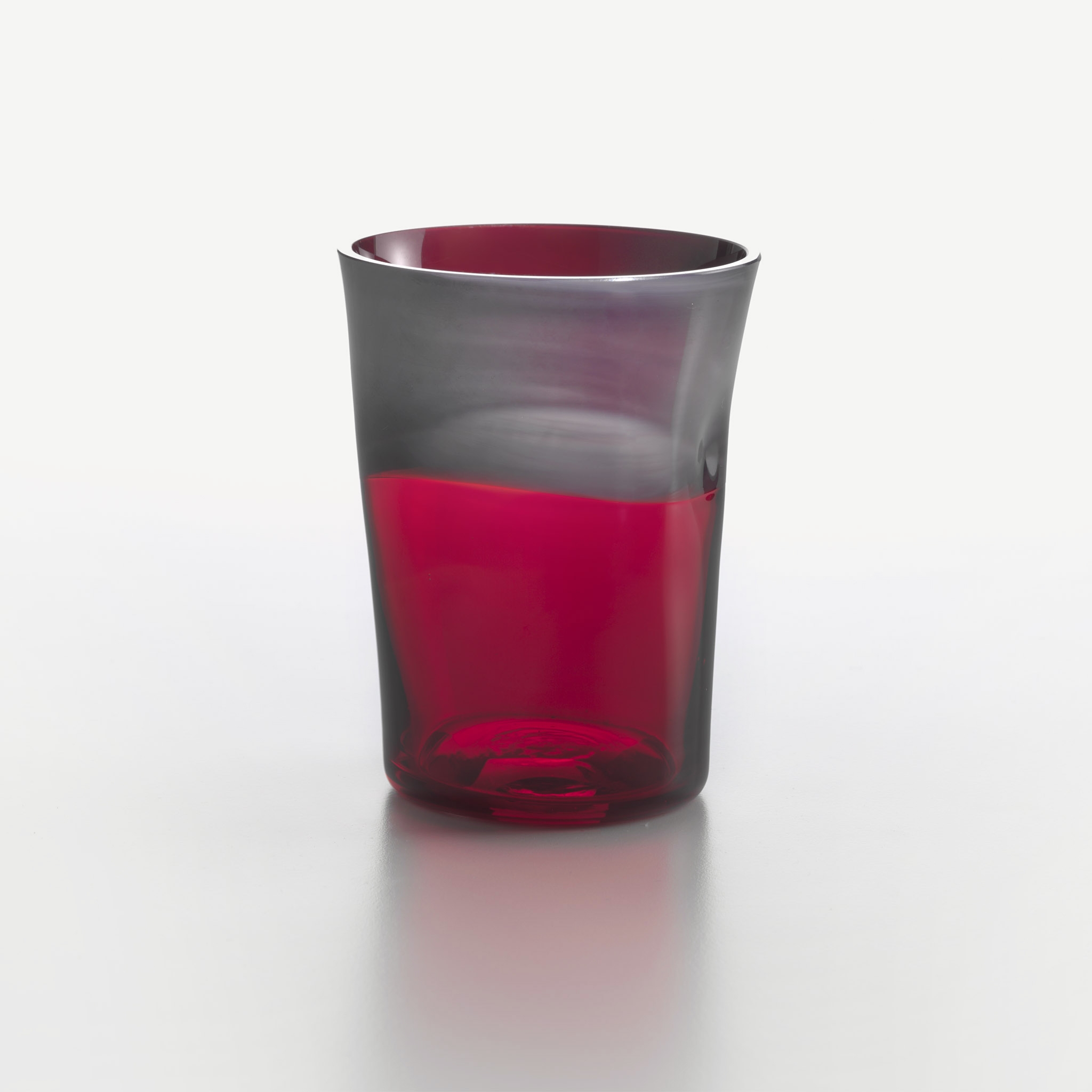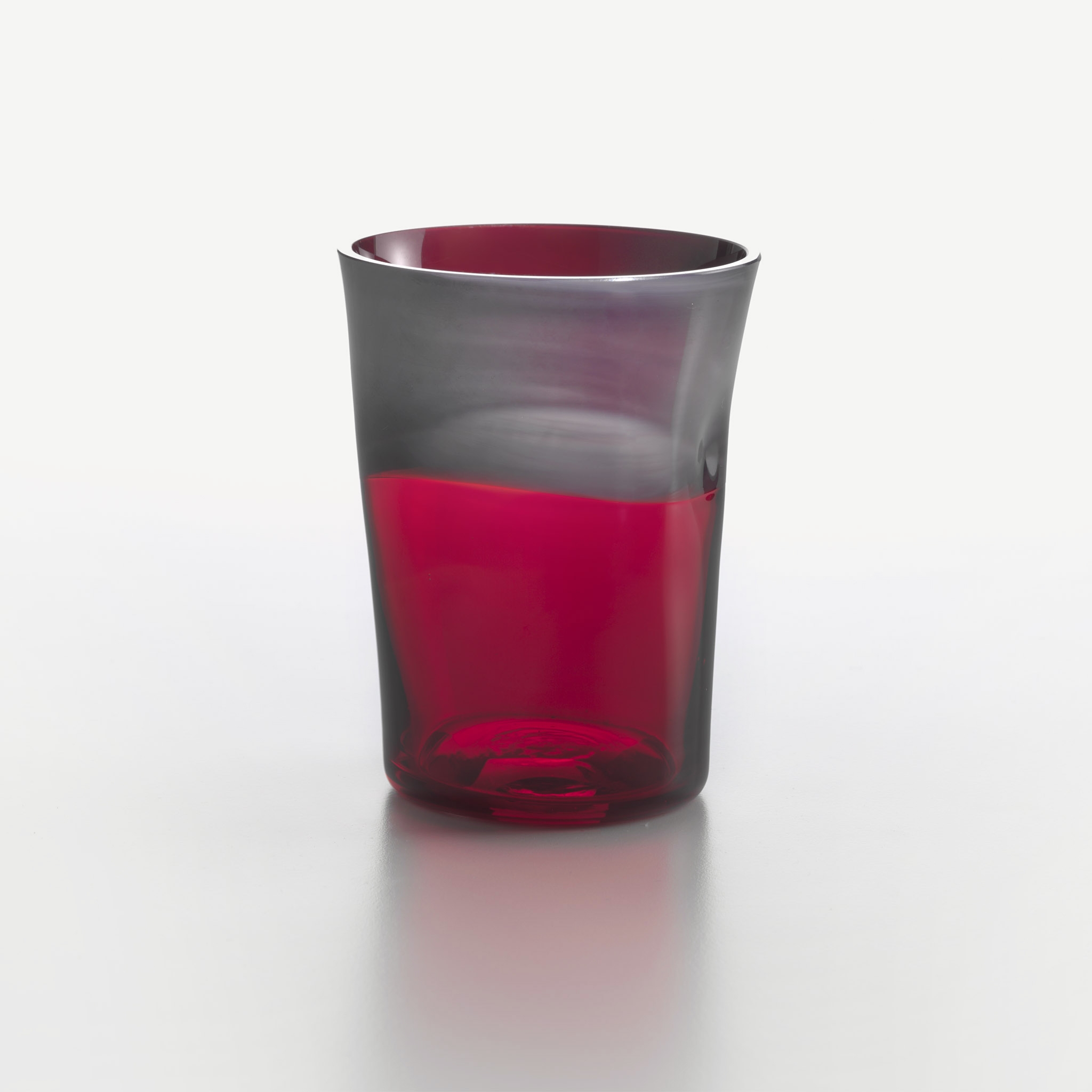 Nason Moretti - Blueberry Water and Wine Glass
Handmade glass in the chromatic combination blueberry-red, created with original Murano glass and with the help of moulds, in which Nason Moretti's masters blow the molten material, a mixture realized following some ancient recipes that date back to the foundation of the factory.
Size: 8 x 10cm or 9 x 11 cm
This is an example of the NasonMoretti artistic philosophy: a product in which transparencies, opaque and shiny colours blend, in 12 different combinations. A technique developed in 1951 that required a squashing of the glass, which adapts to the hand and has distinctive ergonomics, makes it even more original. For this reason, every glass is a unique piece and as a handcrafted work of art, it contains an ancient Venetian alchemy and the knowledge of the Murano masters, joined with curiosity and the pursuit of a redefined modernity.