Loom Towels - Paradise Collection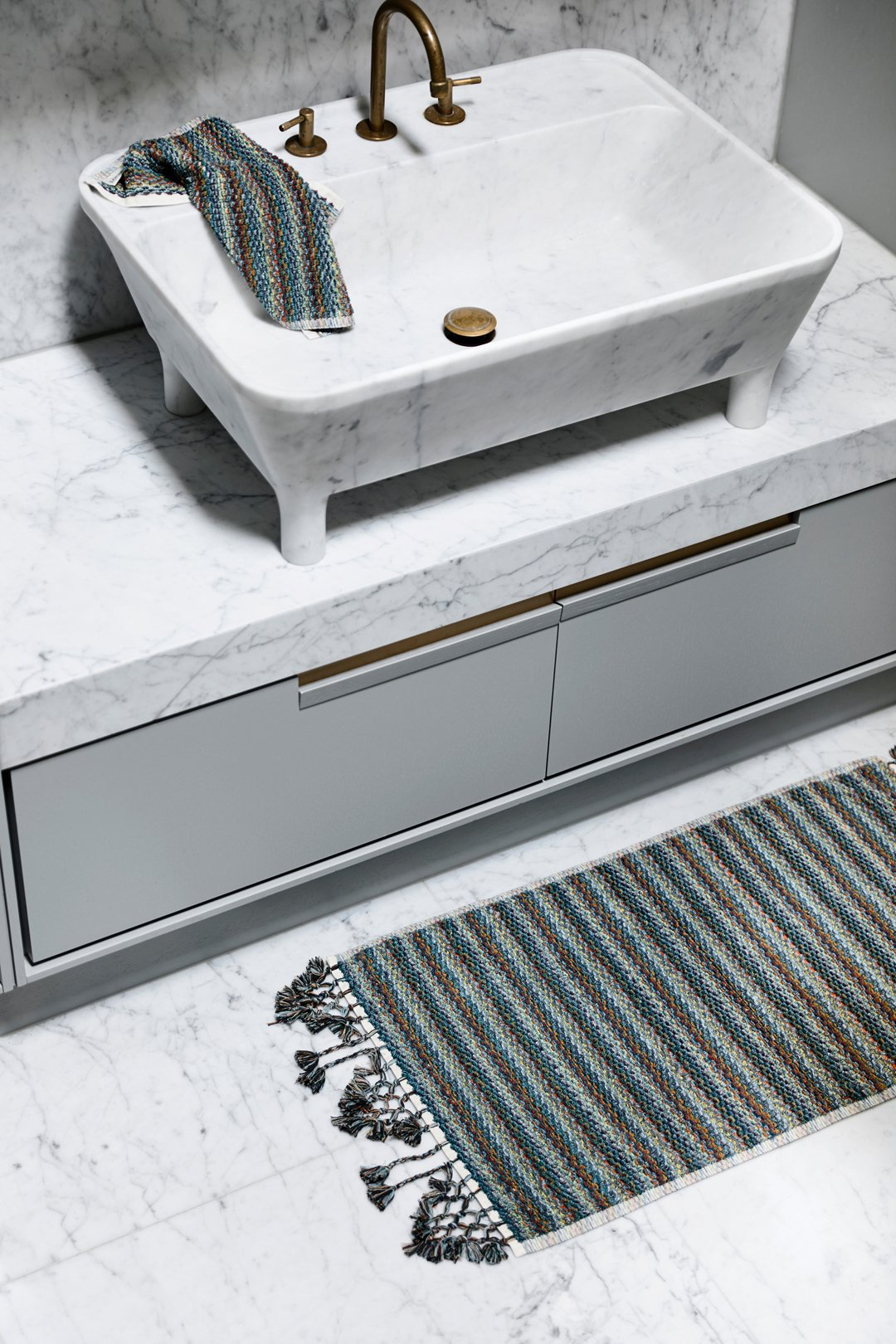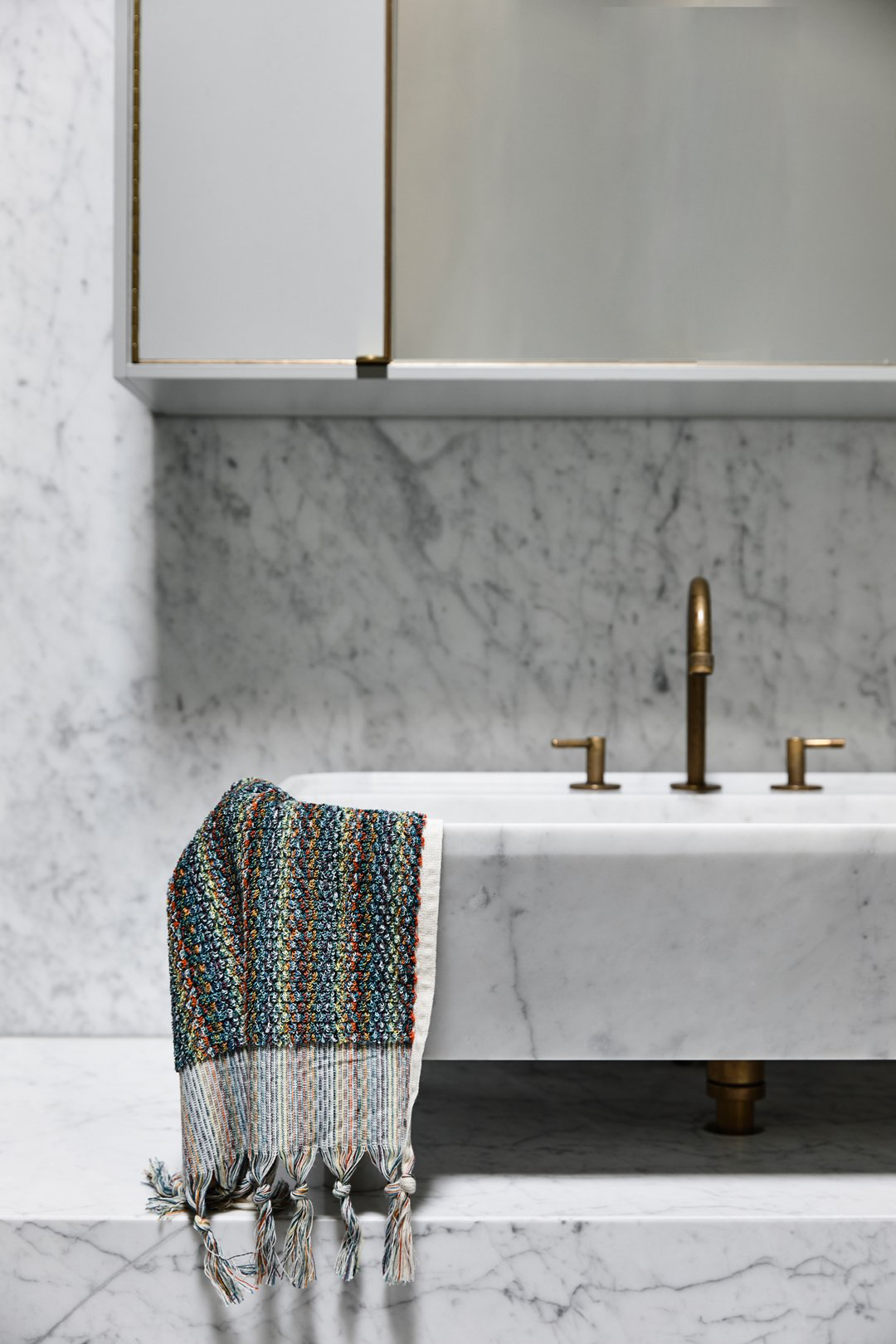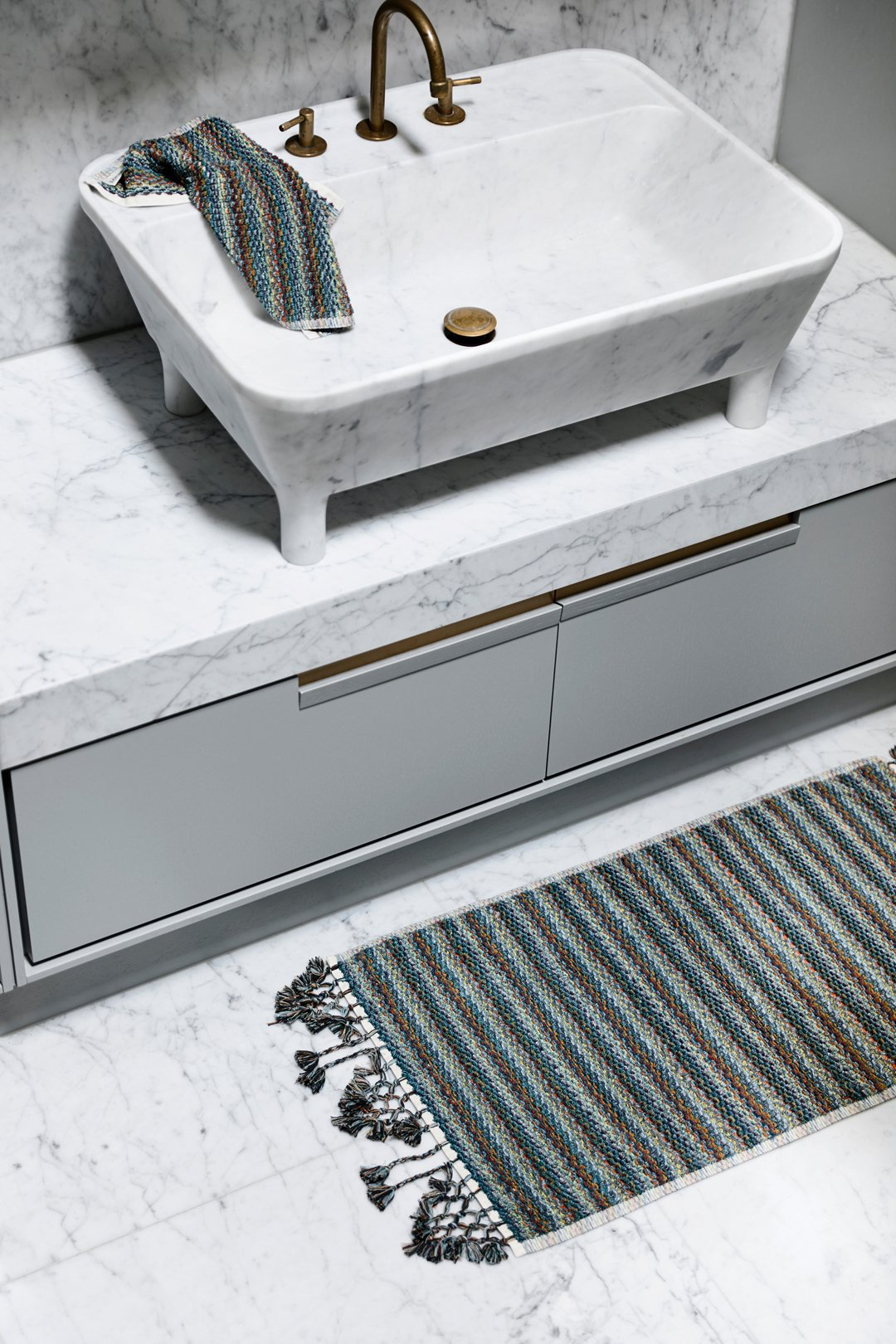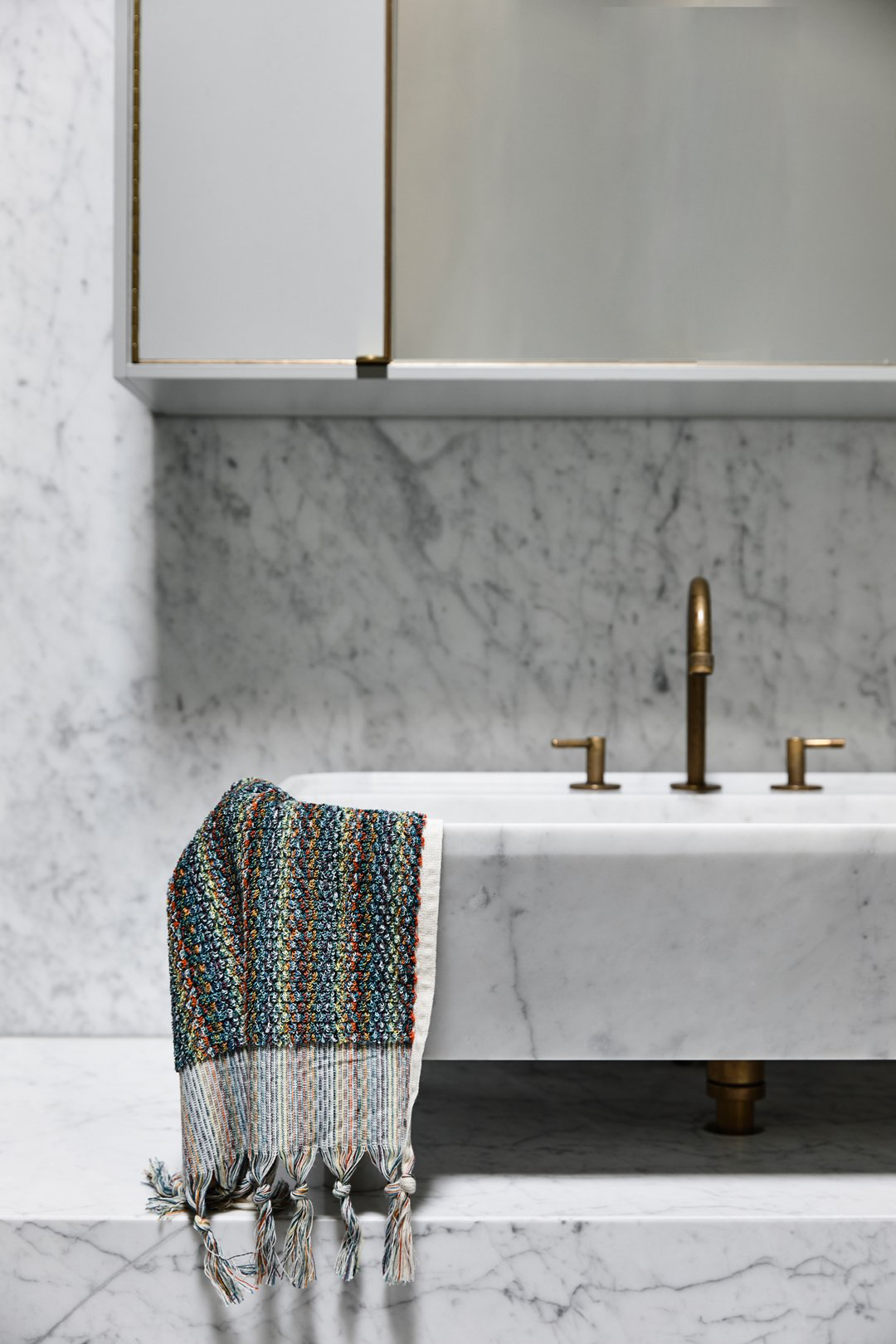 Loom Towels - Paradise Collection
Paradise is an extravagant display of colour designed to reflect the elaborate and unique appearance of birds of paradise. The mysterious birds parade richness of colour and within the depth of rainforests their clash of bright beautiful hues dance amongst the foliage.
There are 20 different coloured threads within the Paradise collection - chosen to celebrate colour, nature and joy.
Material details:
100% GOTS certified organic cotton and dyes give a beautiful softness against your skin while the intricate, double-loop weave lends extra absorbency and plushness.
Size details:
170 x 90cm Bath Towel
90 x 55cm Bath Mat
65 x 35cm Hand Towel
35 x 35cm Face Towel