Face Towels by Loom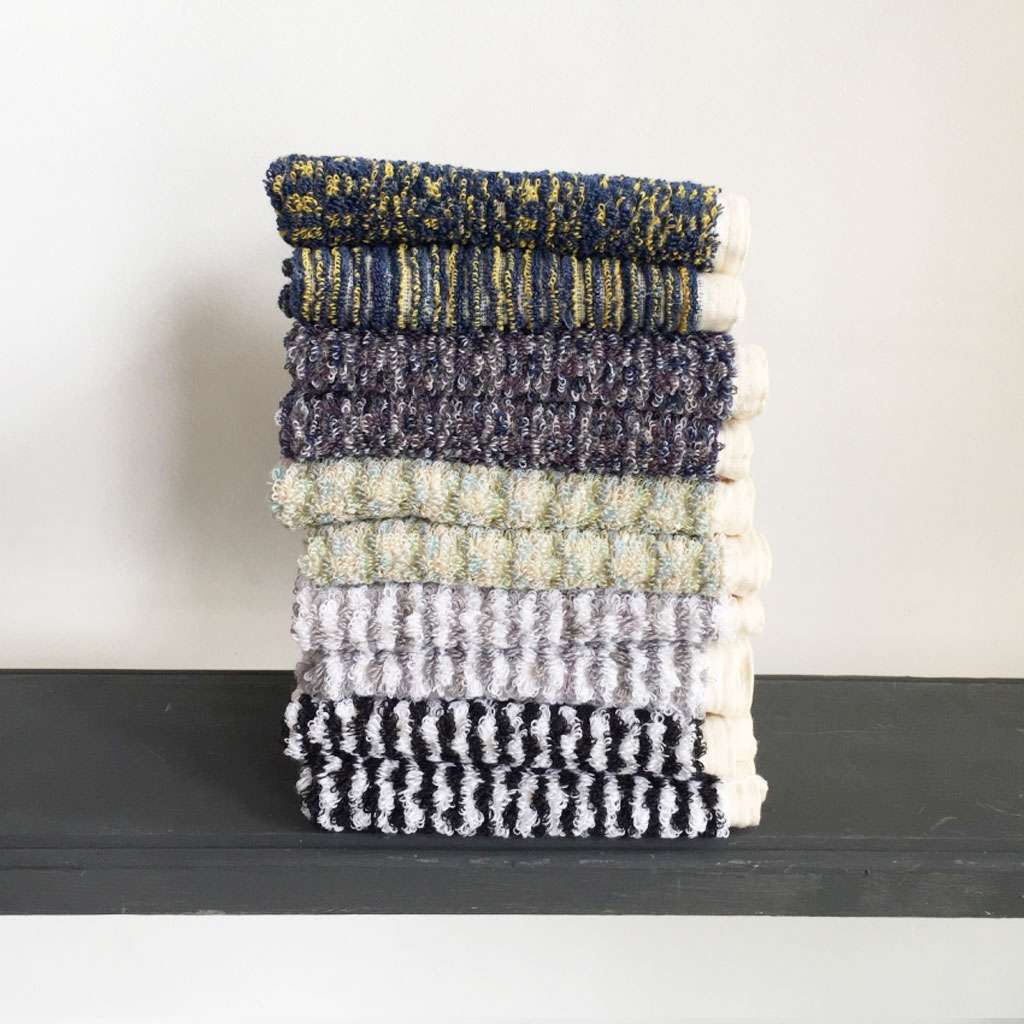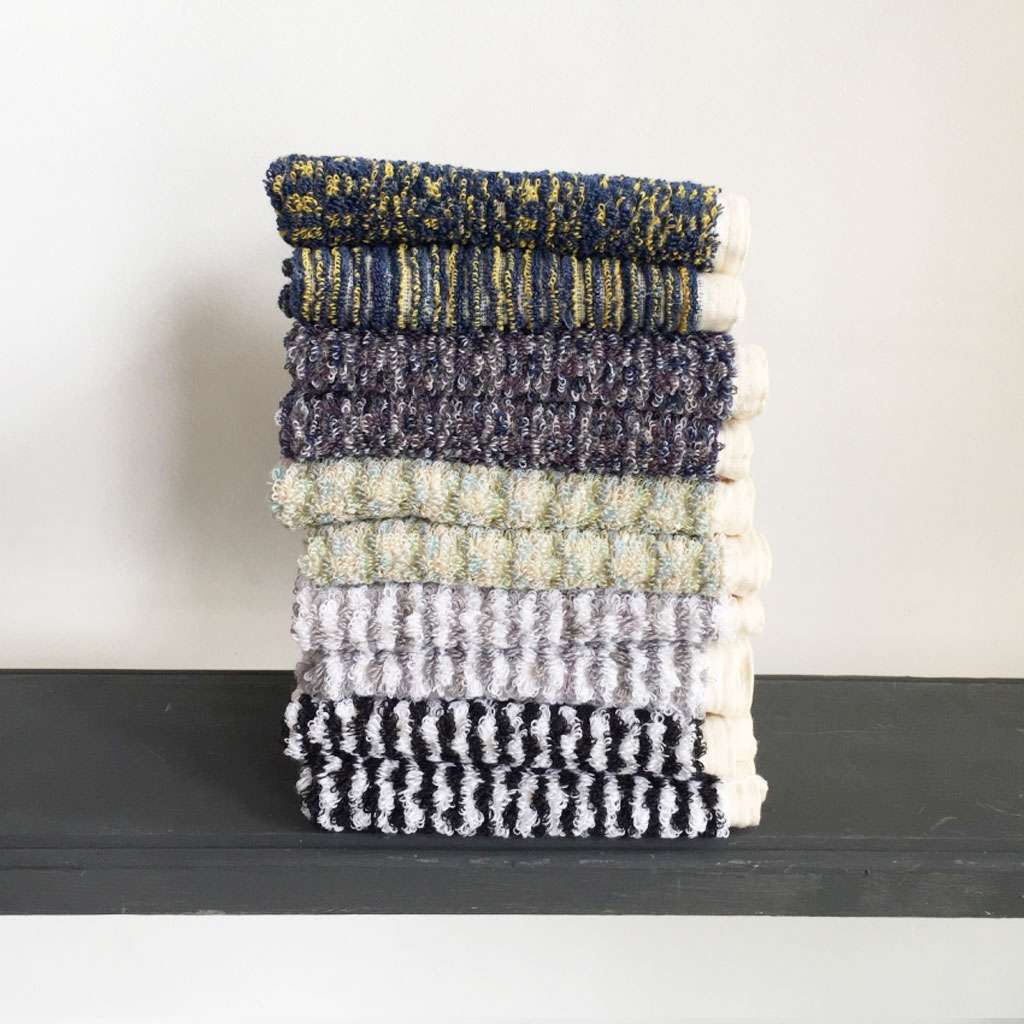 Face Towels by Loom
100% GOTS certified organic cotton and dyes give a beautiful softness against your skin. When damp the intricate, double-loop weave provides the perfect texture to exfoliate - use it daily with warm water and a simple cleanser to remove dead skin cells, smooth and refine.

About LOOM
Loom Towels creates limited editions of hand-loomed bath and beach towels using traditional craftsmanship and the highest quality GOTS certified organic cotton and dyes.
Each towel is slowly woven by hand on old shuttle-looms in a family-run workshop in Turkey, keeping with traditional methods including hand-tied fringing and tassels. There is no factory involvement.
The intricate double-loop weave, which can only be achieved by hand-looming, lends extra absorbency and softness.
Size: 35 x 35cm