Astier de Villatte - Stationery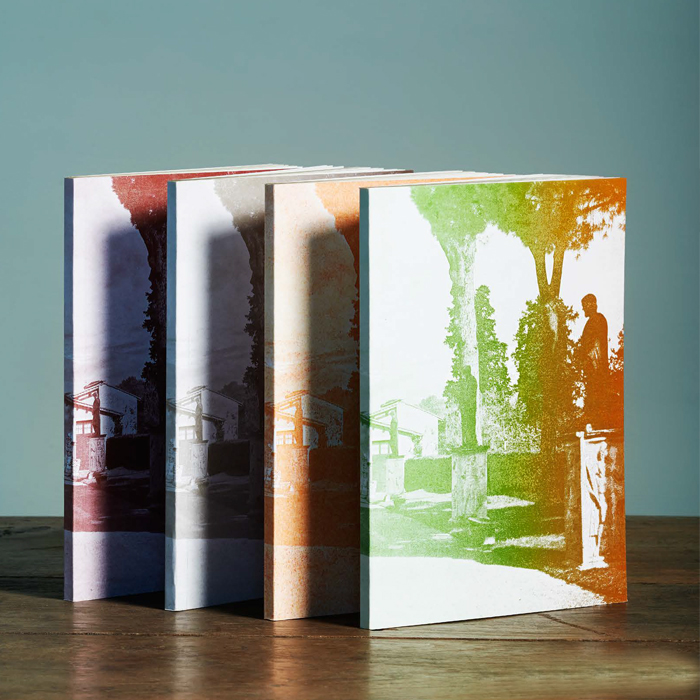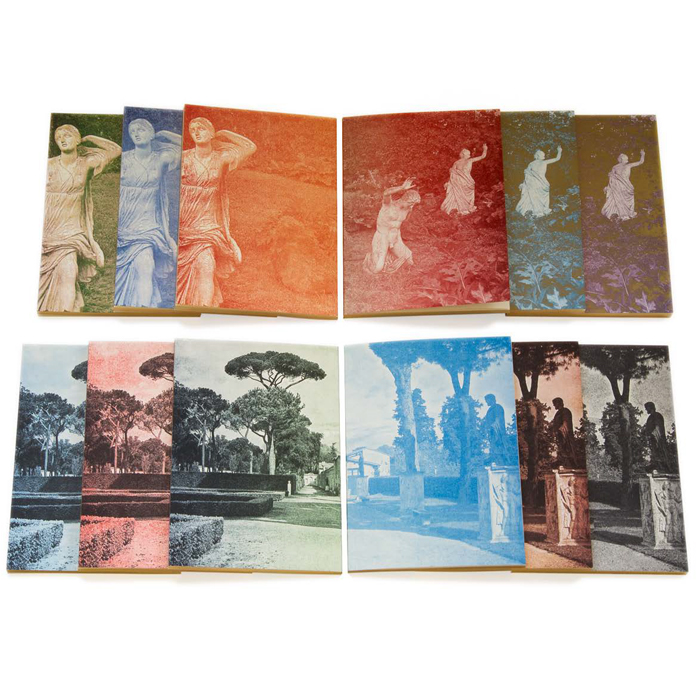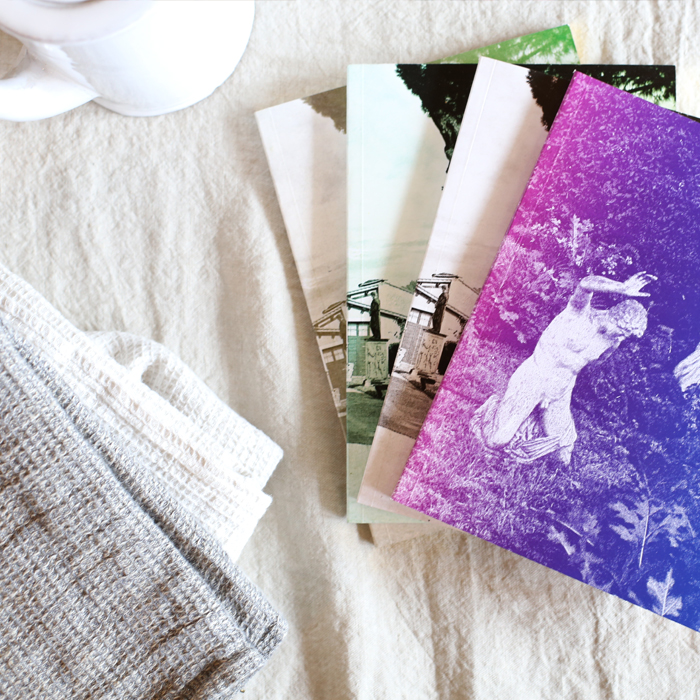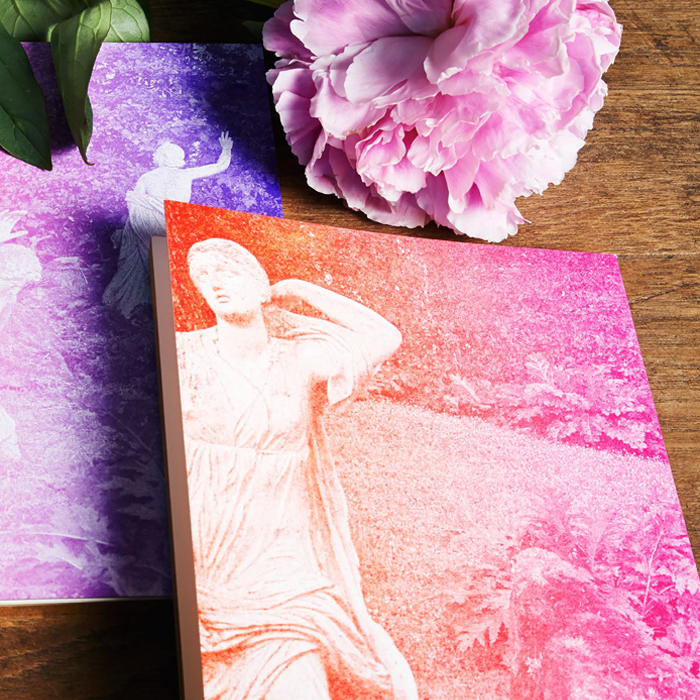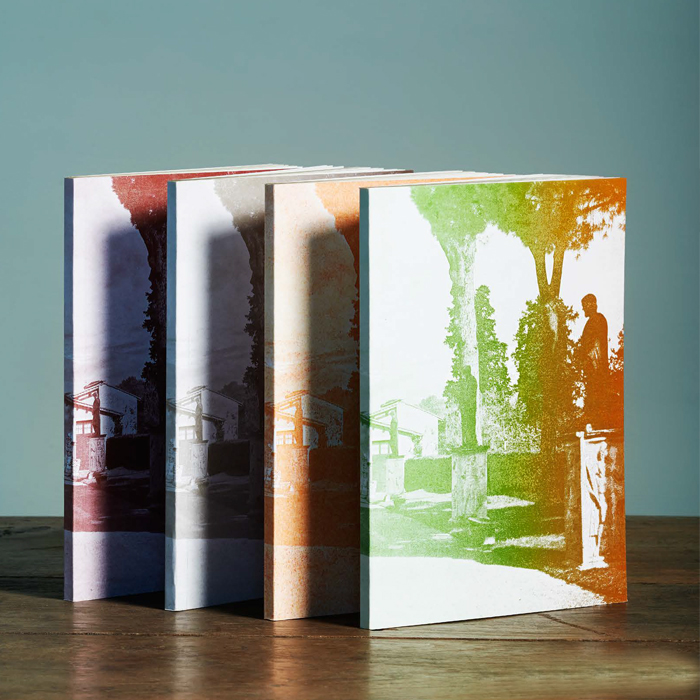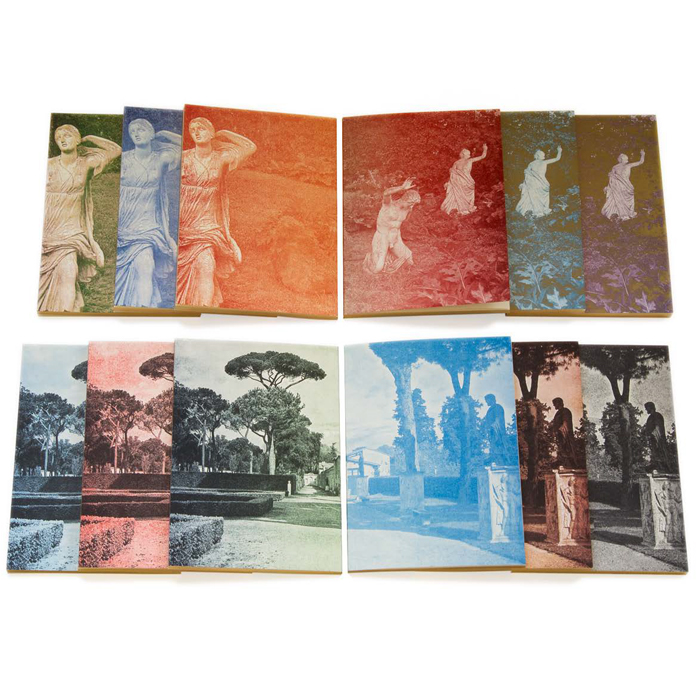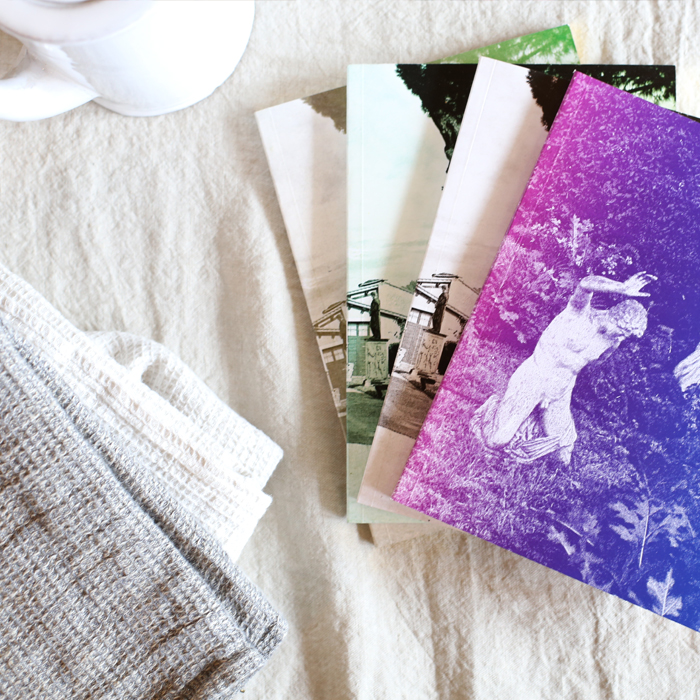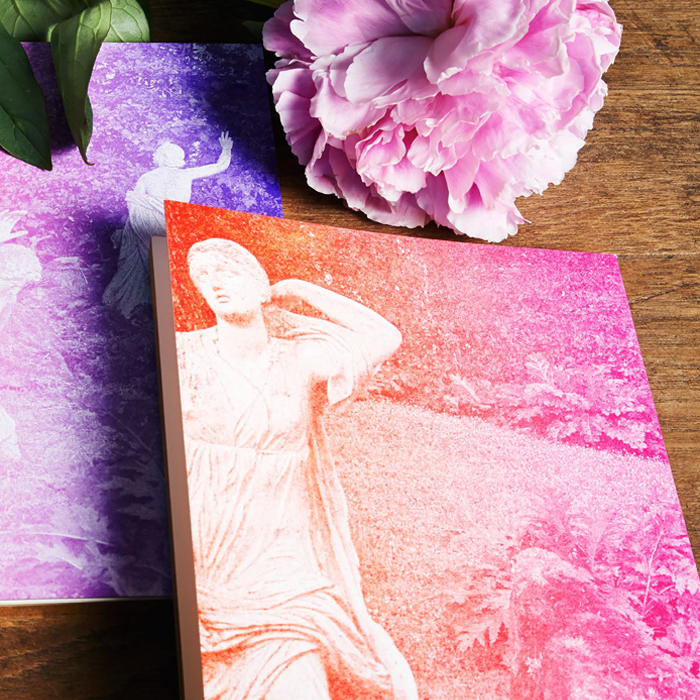 Astier de Villatte - Stationery
Created in partnership with the French Academy in Rome — Villa Medici, these singular notebooks are the last to still be printed by letterpress. Gold-edged, medium format, their covers are printed with photos taken in the Villa Medici gardens. Presented in an almost infinite range of colours, the two different covers carry two distinct views:
A panorama over the Villa's gardens with the umbrella pines, the Cleopatra Lodge and Ferdinand de Medici's pavilion in the distance and, in the foreground, the path lined with Colbert's statues and three Dacian warriors.
A view, taken in the hidden part of the gardens, of the legendary Carré des Niobides. Created by Balthus when he was director of the Villa, a strange mythological choreography of casts of ancient statues, in a fountain surrounded by flowering acanthuses.
 
*Please refer to the second image of styles
Top Left: Single female statue
Top Right: Male & female statue
Bottom Left: Gardens with hedge
Bottom Right: Gardens with statue

Size: A5 / Gold trim on edges