Astier de Villatte Clouds Cup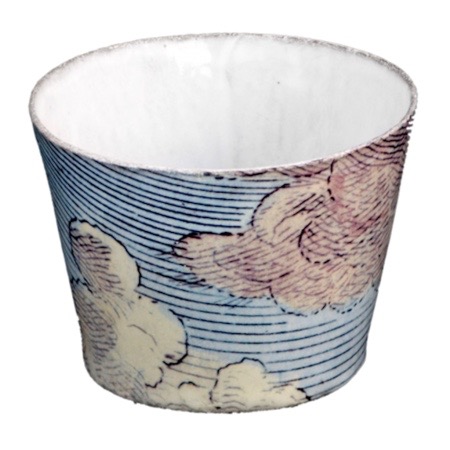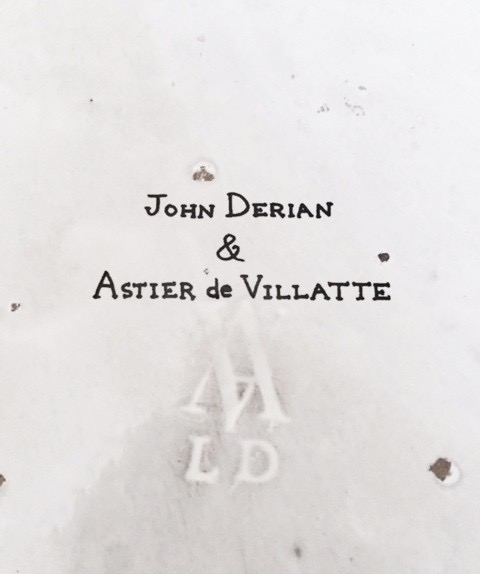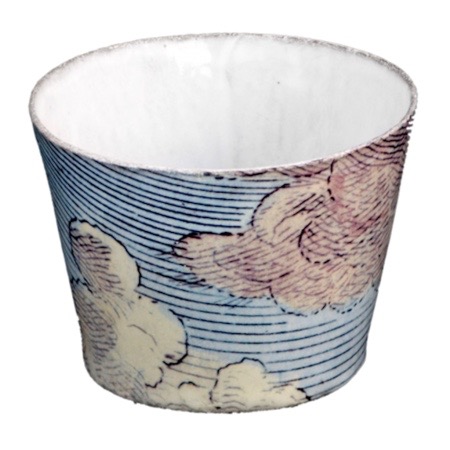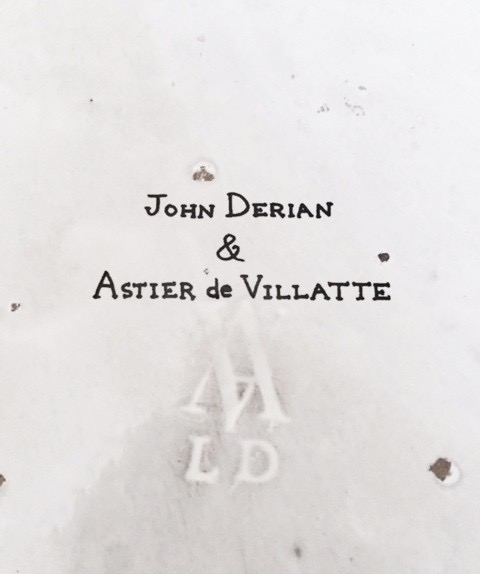 Astier de Villatte Clouds Cup
John Derian teamed up with Astier de Villatte to add his iconic imagery to their classic white tableware. The 19th-century inspired patterns and images perfectly complement the handmade ceramics.

Dimensions: 12.5cm Diameter, 10cm Height
Handmade in Paris of glazed terracotta.
Care: Due to its exquisite, delicate nature, we recommend hand wash only for this product.
Please note: We are only able to sell this item over the phone or in our store. If you wish to purchase, please call on 03 9521 1866 or visit us in store where we would be very happy to help.